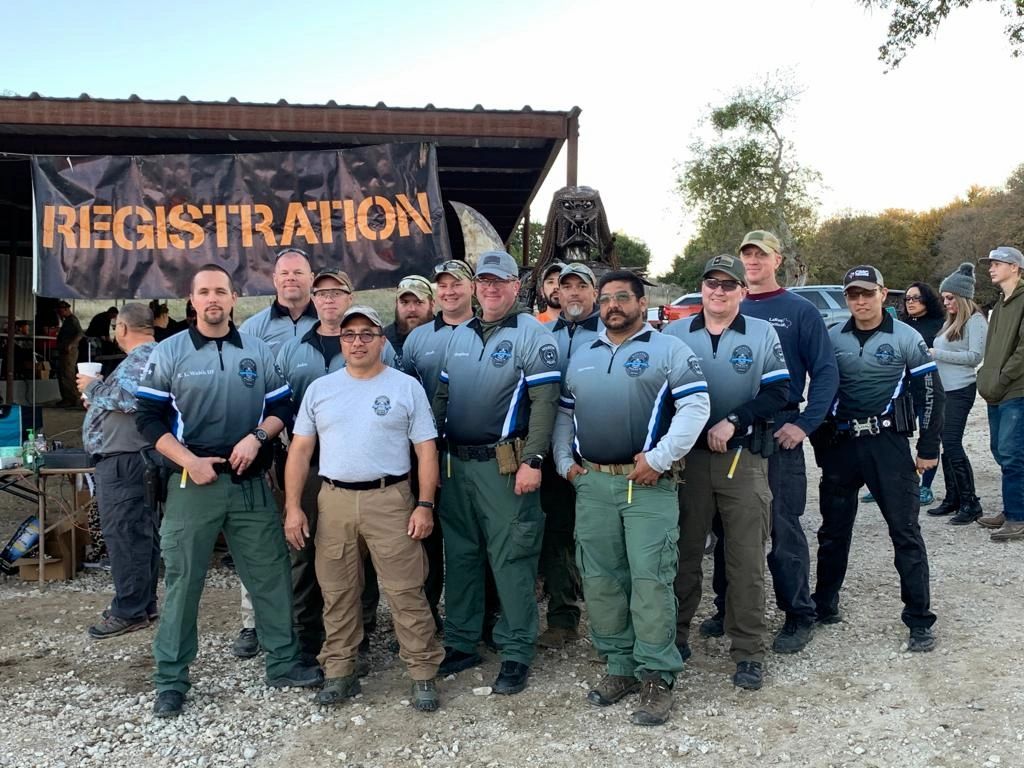 A Dedicated Team for the Promotion
of Police Shooting Skills
At Houston Police Department Marksmanship Team, we aim to promote, maintain, improve, and advance the shooting skills of the state's law enforcers. Our crew accomplishes this task by participating in various skills and scenario-based training and events. Through these activities, our law enforcers become highly skilled in wielding and operating firearms.
We represent the Houston Police Department and their sponsors. To build a good reputation, we strive to demonstrate leadership, character, and excellence in action pistol, action shotgun, action rifle, and multi-gun competitions.
Under the steadfast leadership of Commander Craig Bellamy (Gessner), the Houston Police Department Marksmanship Team has been able to progress rapidly from a concept to a highly competitive and winning group.
Maintenance and Improvement of Skills